Make One Small🤏 Change Today…

Start by asking yourself:
What change are you making today?
You know you need to make a change to support your skin as it ages, but that can be an overwhelming realization.
If you let your mind wander over all of the things on your to-do list for change, you can start to experience decision paralysis that stops you from making any moves at all.
So, today, commit to making ONE small🤏 change.
By just making one small change, you are taking a big step in the right direction.
Over time, these steps are going to get you where you want to be.
To support healthy skin as you age, a simple change today could include:
✔️ Drinking 4 extra glasses of water throughout the day
✔️ Applying a high-quality lotion to your face before bed
✔️ Wearing sun protection for more than 15 minutes of exposure
✔️ Eating a crunchy stick of celery when the afternoon cravings hit
✔️ Going to bed early enough to actually get a full 8-9 hours of sleep
Every improvement is going to make a difference in the long run.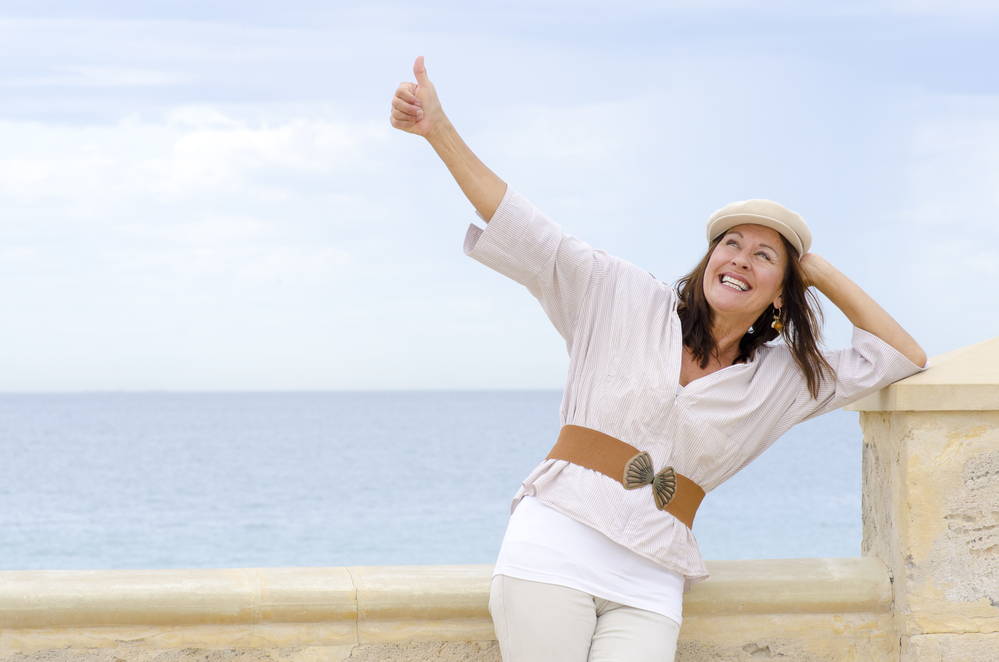 Easy to apply and luxurious for the skin, Toned will reduce wrinkles, smooth cellulite and revitalize dry skin
BIG difference in one small step
If you are looking for a product that makes a BIG difference in one small step, try out Toned today.
Easy to apply and luxurious for the skin, Toned will reduce wrinkles, smooth cellulite and revitalize dry skin.
It's made to pamper the whole body, and it's one of our most versatile products!
We have a lot of people excited about the release of Toned and quick to snatch up these products.
We can tell you all about it, but sometimes it's easier to let the customers do the talking:
"I use a lot of your products. The eye serum, vitamin C, deep moisturize, citrus stem cell, day/night cream, vitamin C erase and longer looking lashes. I have just turned 50. I'm often told I look much younger. Your products are what keep me looking this way. I can't use most products because of allergies and skin sensitivity. Your products are natural and don't irritate the skin. Buying your new product toned just compliments your other products. Now all of my skin can look youthful and be looked after." – Beth W., Skin Beautiful MD customer
Don't Just Focus on the Face!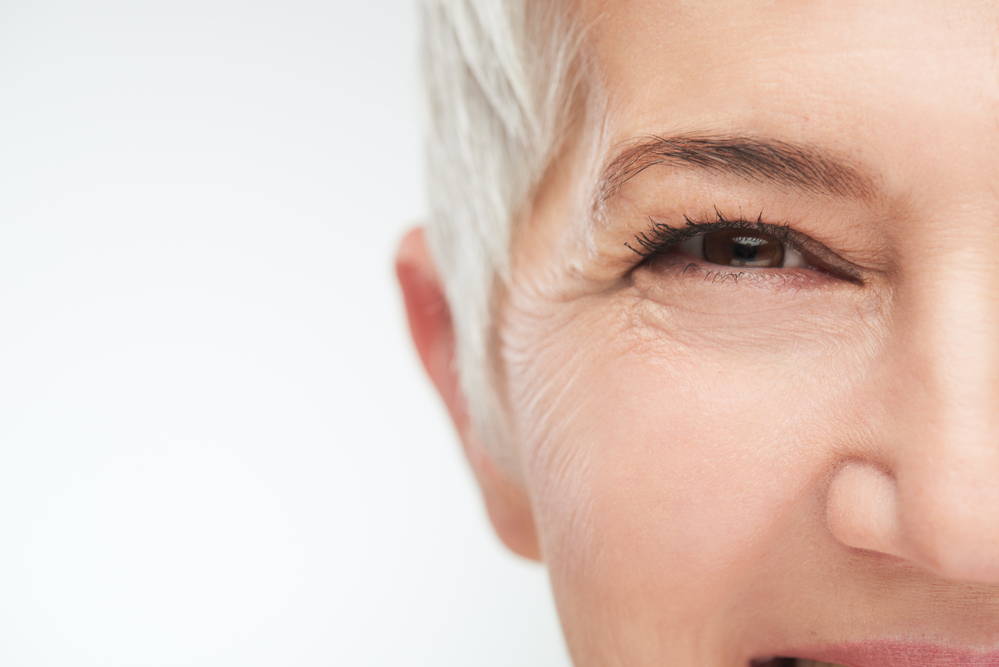 We are giving you permission to think about yourself today.
So often, the focus on skin vibrance is mostly placed on facial products.

This makes sense because the face makes the first impression.
We have lines to support facial health too!
But, this can mean the rest of the skin is sometimes neglected.
And, the rest of your skin is aging too!
It needs protection and care.
In our concern for a healthy, glowing and line-free face, it's easy to ignore flaking skin spots, "crepey" dry areas and cellulite lumps that are typically hidden beneath clothing.
"I purchased TONED as soon as it rolled out because one of my 2021 goals is to give the skin on my body the love it deserves. Skin Beautiful MD has long been my go-to skin care brand and my face looks fantastic (I really think the Power Plate is helping too). In the past, I've neglected the rest of my body skin and only used the best products on my face." Traci H., Skin Beautiful MD customer
These customers know what it means to have a product you can love and trust. 💖
We are giving you permission to think about yourself today.
You definitely deserve it.
You work hard and you manage a lot of things.
This is one thing that we can manage for you: guiding your skincare to a healthy place.
We want to help return that glow to your skin—to restore the natural moisture and firmness that shows signs of youth and vitality.
When your skin is unhealthy, everything looks a little worse for wear.
You will appear older or sickly if your skin is neglected.
To slow aging, we've crafted high-quality products that relax wrinkles, firm skin and even out the complexion.
So, live your best life in your best skin.
We can help.
Look and feel younger with Skin Beautiful MD products today.
We are so sure you are going to notice the difference, we back our products with a 100% money back guarantee.
Just use the products consistently for a few weeks, and if you aren't feeling the difference—we'll refund you!
That's how much we believe in our products.
Today is the day: pamper yourself with a little self-care and a lot of self-love.💖
Order Toned today!
Toned will make you feel good from your head to your toes.
A little word to the wise: go wild, because the feeling of tight skin is pretty addicting.